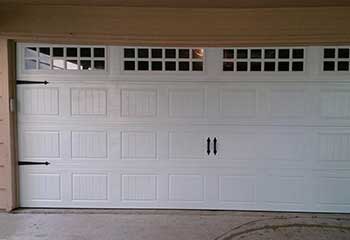 Garage Door Installation
Customer Issue: Mrs. Moss had purchased her new Clopay Classic model garage doors, but wanted to have them installed by experts.
Our Solution: After the new garage doors were delivered to the home, our professionals came out to take down the old doors. Once they were out of the way, each of the new doors were inserted into the tracks. The springs and cables were attached, followed by the opener, and each door was carefully tested to assure functionality.
Sophia Moss
- Coconut Creek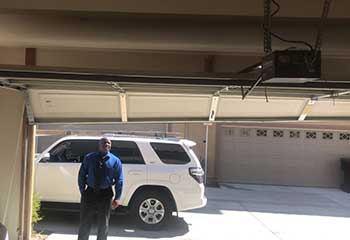 Opener Replacement
Customer Issue: The old garage door opener failed unexpectedly and the customer needed to have a new modern model installed.
Our Solution: Mr. Goraln wanted his new opener to be strong enough to support his heady garage door, and didn't mind a little extra operating noise as he had a detached garage. After explaining the pros and cons of a few different models, he decided to choose the Genie 1035-V chain drive opener. After installing it, our team reprogrammed his remote control to ensure it could operate the new model.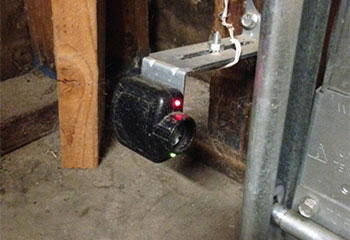 Sensor Alignment
Customer Issue: Sensors were out of place.
Our Solution: We measured to determine the exact angles that the sensors needed to be at in order to be properly aligned and sense if anything was beneath the door. They were adjusted accordingly to assure safety.
Jessi Richardson
- Pompano Beach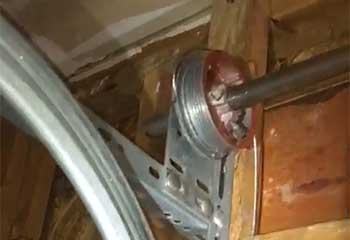 Cable Replacement
Customer Issue: Worn-out Cables.
Our Solution: This customer's garage door cables were causing their door to work noisily. We quickly identified the issue to be wear and tear damage and resolved it by replacing her cables with new ones. She was elated.
Sally McDonald
- Pompano Beach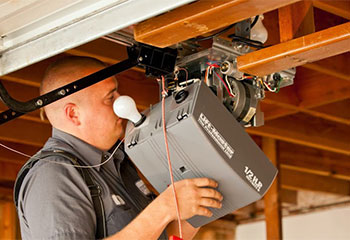 New Opener Installation
Customer Issue: New Opener Installation.
Our Solution: This customer had acquired a new belt-drive opener for their garage door but needed our assistance to install it. We quickly installed the unit and made sure the system was fully functional. Needless to say, he was very satisfied.
Nick Smith
- Coral Springs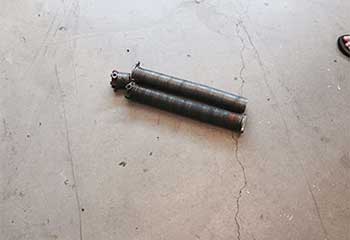 Broken Spring Replacement
Customer Issue: Broken Torsion Spring.
Our Solution: When this customer's spring broke she contacted us straight away to arrange for replacement. We safely removed both torsion springs and replaced them with tougher modern ones, putting her garage door back into reliable use.
Bonnie Vincenzo
- Pompano Beach